- chain
Radisson Hotels & Resorts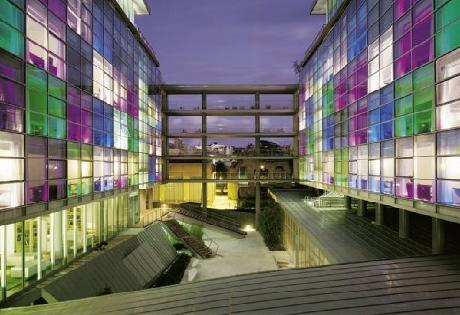 Radisson Blu es. Hotel offers 5star luxury accommodations. Here you can find almost everything you might ever need. The satellite TV, phone with direct dial, tea and coffee tray, minibar and mini-fridge as well as free Internet access are just the part of the available amenities. Consider the marble bathrooms and the cozy bathrobes with the hotel sign. The interior design is really elegant and near, it is usually appreciated by both young tourists and the senior guests.
The settlement of the hotel is also the benefit, as it's located almost in the historical center of Rome, thus if you're going to see some sights, it's the right start place. If you have some further destinations to reach, feel free to make a really short trip to the railway station that is rather close to the hotel.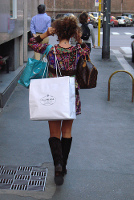 Radisson Blu es. Hotel also suits for the shopping-tour lovers. If you're up to some shopping and want to get close to the true Italian fashion, all you need to do is to cross the road to get to the closest boutique with the famous collections waiting for you.
The amenities of Radisson Blu es. Hotel are as following: the outside swimming pool, SPA service, 24/7 room service, special amenities for business travelers along with meeting rooms for up to 500 people. The parking lot goes with discounts for hotel guests.
Radisson Blu es. Hotel, Rome More info>>