- chain
Best Western International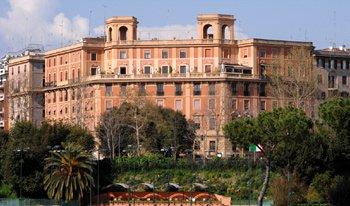 BEST WESTERN Hotel Astrid is good value for money; affordable prices make it attractive for students and tourists searching for sights, as well as for businessmen who are looking for the moderate accommodation during their stay in Rome.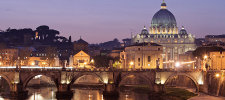 BEST WESTERN Hotel Astrid is located in the Flamino district that is near the historical center of the city. The famous Piazza del Popolo and Auditorium Parco della Musica are also nearby, so you can easily visit both of them in your free time. The hotel stands close to Vatican City, enabling you to get acquainted with all its beauty and greatest masterpieces.
The hotel terrace offers the breathtaking view of the Tiber River, the dome of the St. Peter's Cathedral and the central district of the city. These sights are visible from most of the windows, so you may be sure whatever room you choose it will be overlooking some fascinating landscape.
Here are some definite reasons to choose BEST WESTERN Hotel Astrid for your stay in Rome. You will be provided with the high quality service that is available all day long. The staff will help you with whatever question you have or whatever problem you experience. The building is created in neoclassic style with all the amenities in the rooms.
BEST WESTERN Hotel Astrid More info>>